Free Shipping on all orders over EGP 2,000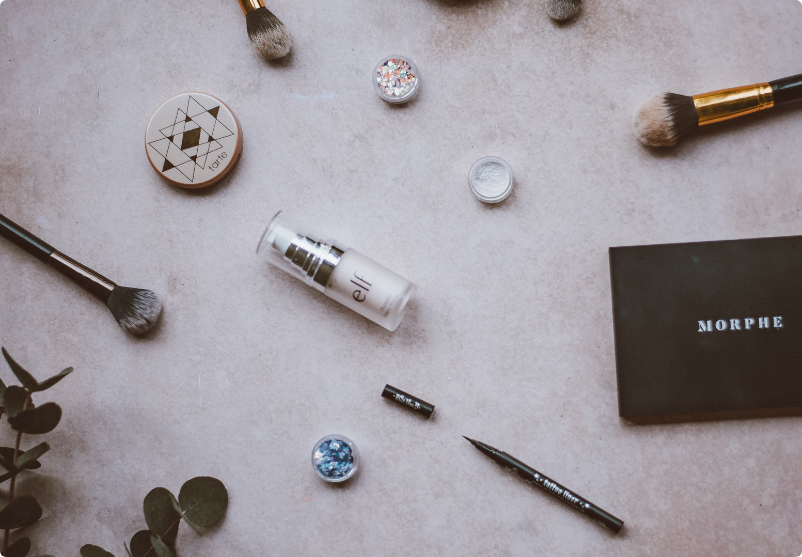 Love, Coco
At Love, Coco, we aspire to provide you with an exceptional shopping experience where you can find your favorite beauty products at the tip of your fingers. Every purchase is sent with love from Coco, our aim is to bring you the best local and international brand from around the globe for you to shine, look good and feel good.
At Love, Coco we aspire for you to
Be Bold
We want you to choose products that make you feel good. Choose a new color for your lipstick, add a shiny eye shadow, create a new look. Do whatever your choose, but always feel good about yourself.
Be different
Have your own unique look, you are the only version of yourself and you look good the way you are. Embrace your uniqueness because that's what makes you special and adored by your loved ones. Being different is who you are.
Be Beautiful
Always remember your beautiful just the way you are. Your outer beauty is a reflection of your inner beauty. At love, coco we will be there for you to uncover your beauty and look confident in the way you look.